OT fail. The character's name in the West in Mega Man, not Megaman. Capcom's never referred to him as Megaman in any official material ever. One case of the space being missing in the opening cutscene of a space-constricted NES game doesn't supersede literally every other official reference to the character ever made. And it's not "LOL, just personal preference here" either. If you're making the OT for a new game, especially a major series revival like this, get the freaking main character's name right.
Okay, then. Let's play:
Megaman 1 ending
Megaman 2 opening
Megaman 3 ending
Megaman 4 cut-scene
Megaman 6 ending
Megaman 7 cut-scene
Megaman 8 cut-scene
Megaman & Bass cut-scene
Megaman & Bass character select
Megaman Wily Wars cut-scene
Megaman V Opening
Megaman Anniversary Collection Game Select Screen
and it's not limited to the classic series either
Megaman X ending
Megaman X3 ending
Megaman X4 credits
Megaman X5 credits
Megaman X6 credits
Megaman X8 credits
Megaman Legends 1
Megaman Battle Network
Need I go on?
The point is that the majority of the Megaman series has the name as single word for most part (To be fair, I found the space in 5, 9, 10, IV, X2, and Powered Up). I wonder how someone that acts as such an authority and yet, didn't do the proper research to prove me wrong before chiding me. And I'm not going on the various logos and packaging Capcom has created for MM, I'm going on the games themselves. Heck, that doesn't even provide a true source at times as MMPU has Rock named as Mega, and MML has Rock Volunut called "MegaMan Volunut" which doesn't make sense when we learn his real name.
I can't make an OT for a new Legend of Zelda game and refer to the hero as LUCAS throughout the whole thing because that's how I've labeled my save files in past games in that series. "It's The Legend of Zelda: Breath of the Wild, and here's the famous main character LUCAS! Sure looks different than the LUCAS from the last game, doesn't he? He doesn't have the green hat any more!"
That comparison isn't apt at all. A space in the name doesn't mean I'm renaming the game's character against canon. Here, I'll make a better argument for you.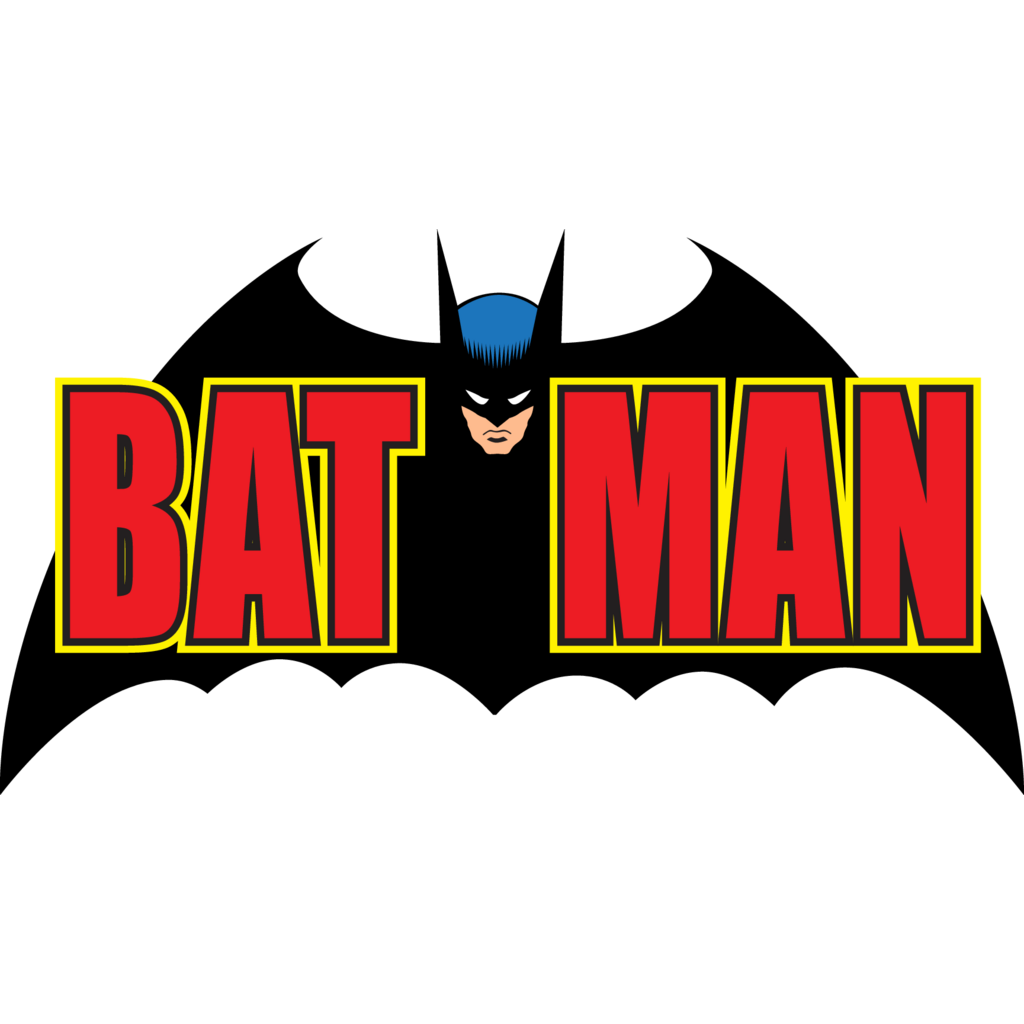 Huh, an old Batman logo has the name of the character as"Bat Man." Guess we have to change all of the Batman media in the last 40+ years. DC better get going. Chop-Chop.
Sorry to go in on this, folks, but I'll be damned if I'll be arguing this point for the next couple of days. It was funny at first, but not anymore. This should be a time for celebration, not for bickering over petty, petty, oh, so fucking petty differences and matters. So, I'll go back to my original point earlier in the thread: